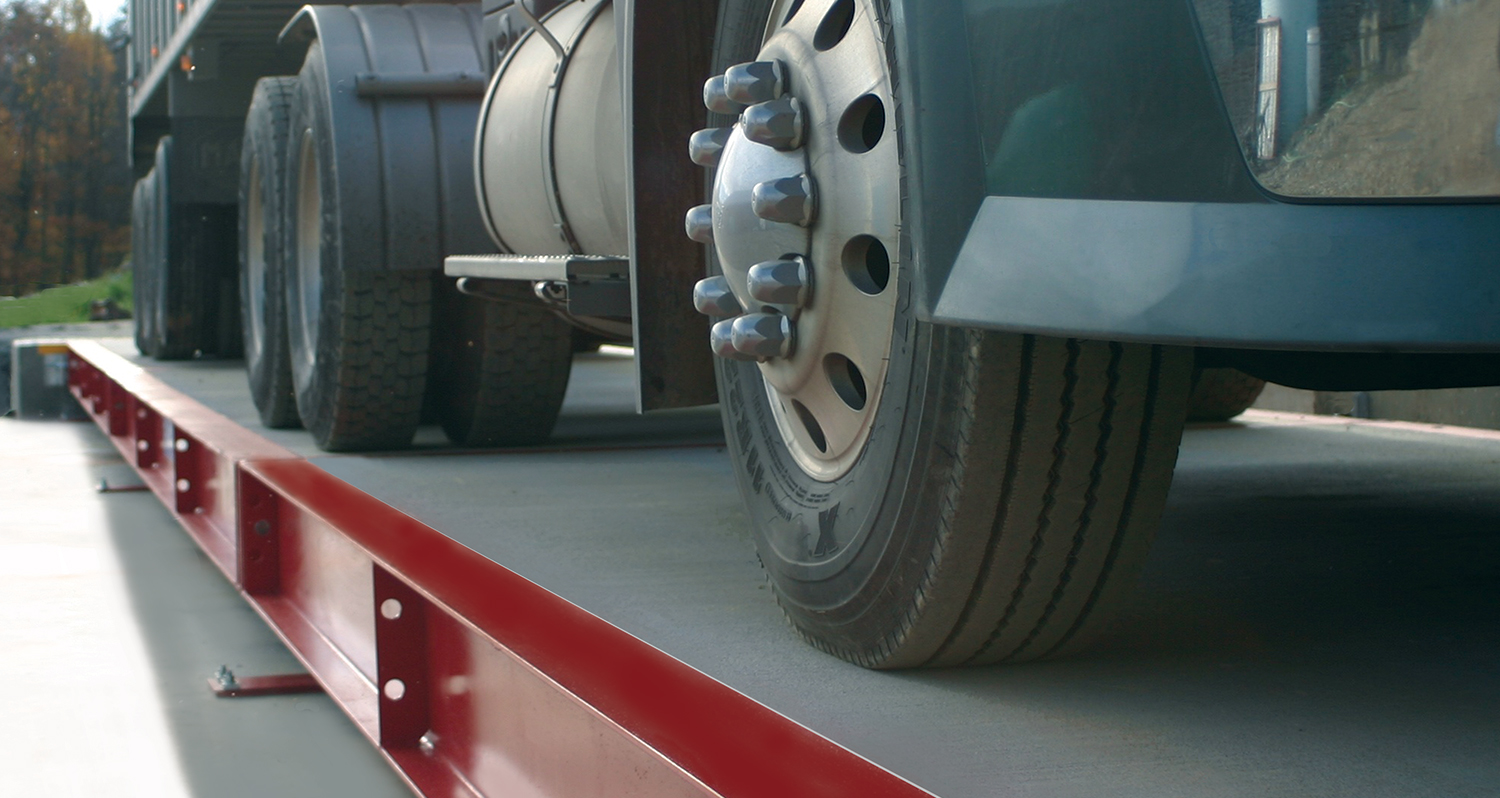 Why Wait for a Cure?
Fairbanks Trident Precast Concrete Truck Scales are poured and cured in factory-controlled conditions and delivered in ready-to-install modules. The result is a concrete scale with incredible compressive strength and without curing delays or porosity/cracking often associated with less than ideal field pour conditions.
Trident Truck Scales feature one day installation, superior strength from no-risk engineered concrete, hermetically sealed load cells, and unrivaled lightning and surge protection. So many benefits, no wait time. Capacities 50 to 140 tons.