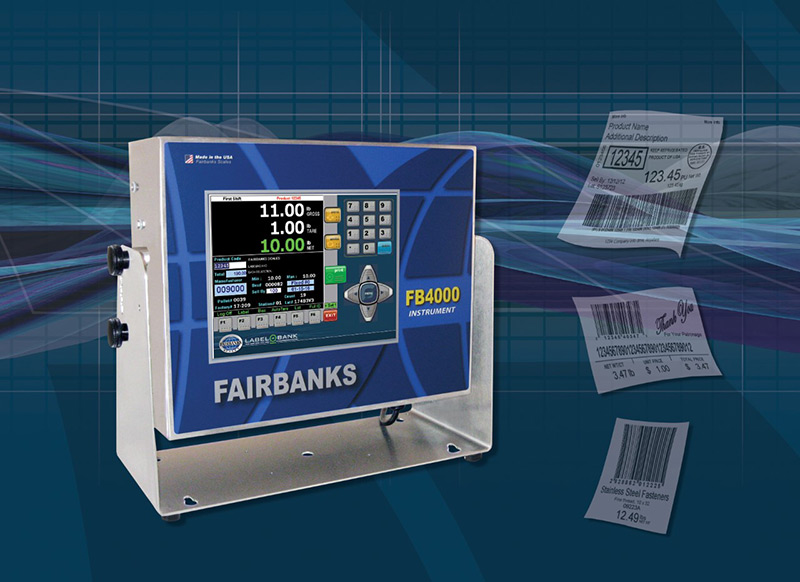 Adding the LabelBank software to the FB4000 provides a simple interface for pairing with and controlling printers. The software also includes the 4 most common label formats for boxes and pallets.
Reporting by date, product or weighing station is fast and easy with DataBank storage. When used as a standalone unit, this database can be stored on the unit itself, or on a separate PC for additional reporting capabilities. In a multi-unit environment, the data from up to 64 units is stored on a server for easy access and reporting.
Rounding out the updated system is the PM43 Industrial Bar Code Label Printer, which offers superior performance in demanding applications and environments. Want to customize labels? The optional NiceLabel® software enables easy custom label designs which print to more than 2,000 printers.