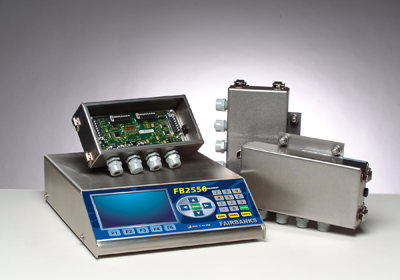 Take advantage of this cost-effective way to convert your existing analog scale to a digital system with Fairbanks exclusive Intalogix® technology. By replacing your existing scale's instrumentation with the Intalogix® Technology Conversion Kit, your scale becomes a new, state-of-the-art system with increased reliability and performance.
Product Documentation
This document can not currently be located.