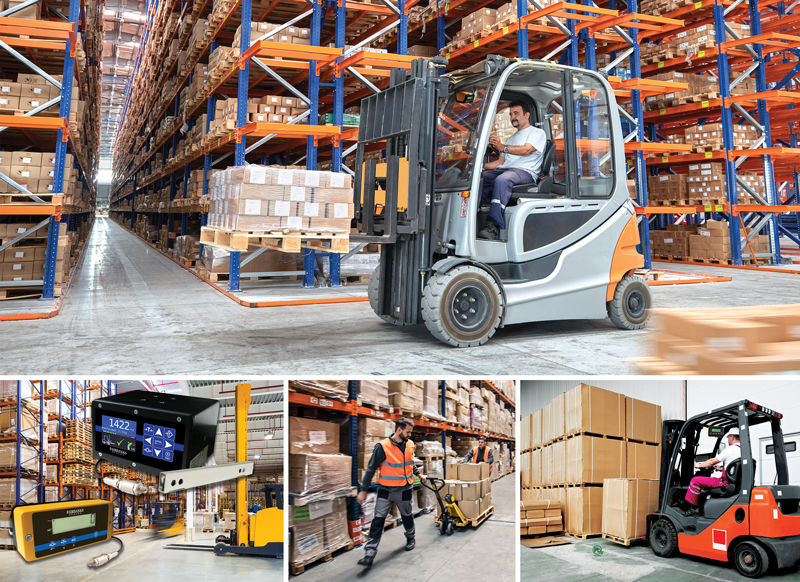 Weigh To Go
Feeling pressured as consumer demand for same day and overnight delivery grows?
Fairbanks' diverse line of Mobile Weighing products is designed to help material handlers expedite shipping processes and increase efficiencies in racking, tracking and data handling.
Fairbanks pallet jack and forklift scales can move, weigh and track product in a single operation – cutting handling time nearly in half.
Get on the fast track to process optimization today. Make Fairbanks your preferred Mobile Weighing partner.