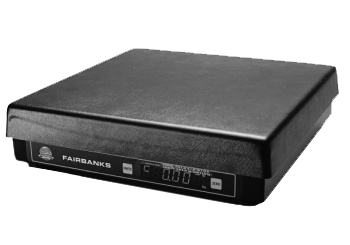 Fast, accurate, durable and easy to use, Fairbanks' Ship-It Package Scale, Model 2453, also makes a great general purpose scale. Simply place a package on the scale and read the weight. This is probably the easiest scale to operate in the world.
Product Documentation
This document can not currently be located.