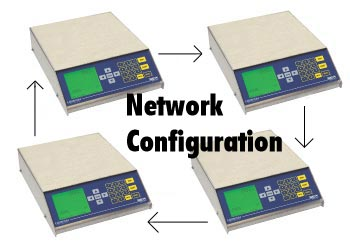 Fairbanks' Networking Configuration allows up to four scale platforms to be interfaced together, through the use of phone modems, short haul modems or a standard serial cable connection. This system operates as a true network and allows the operator direct access to information from any connected instrument.
Product Documentation
This document can not currently be located.